Decades of Commitment to Quality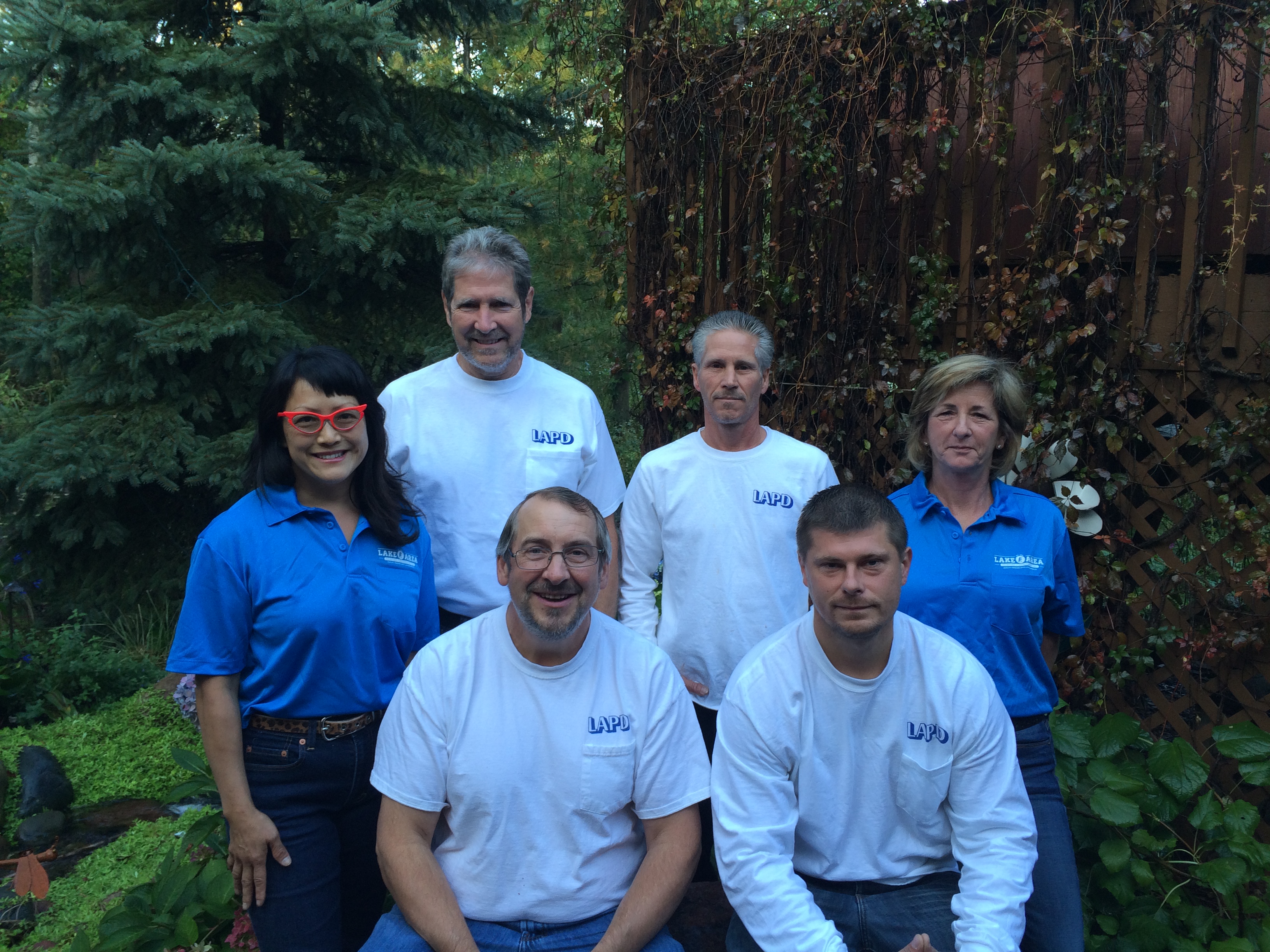 When you are considering hiring painting contractors, be sure to think about the following questions:
• Who will be in your home?
• Are they honest and trustworthy?
• Will they be careful and cautious with your furniture?
• Are they polite and friendly?
• Will they do high quality work, efficiently?
At Lake Area Painting and Decorating, Inc. the answer to all of those questions is YES! We've been painting people's homes since 1950, and we've figured out what makes an amazing painter and who fits our dedication to quality and meticulous detail.
---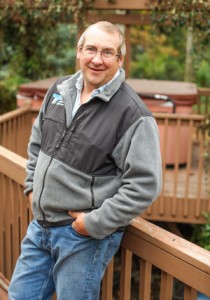 James (also known as Corky or Jim). A life-long Mahtomedi resident, Jim started working for his father at 13 years of age and has been painting ever since. Jim wears many hats at Lake Area Painting and Decorating, including Personnel Director, Marketing Manager, Sales Manager, Purchasing Manager and On Site Problem Resolution Manager. In short, he makes plans and implements them to better service customers. He spends as much time as possible with his family. Being self-employed, this usually requires Jim to leave home frequently. He tries to be active at St. Jude of the Lake Catholic Church and served as a Cub Master in the Boy Scout Program for 10 years. According to Jim, his parents, his wife Linda, his in-laws and scouting have been very influential in forming his character. "I owe them all a great deal," he says.
---
Linda (the boss) is the office manager. She is likely to be the first person you talk to when scheduling an appointment. If something needs doing Linda is likely to be the person that gets it done. Linda's office, and for that matter her home, car, checkbook, files and kids are as clean and neat as a pin. Well organized is an understatement. Linda keeps all of us on our toes. Linda is perfectly suited for the job. She doesn't let things slide and she has a quick smile when it's needed most. Our office is in our home which also allowed her to spend much-needed time with our two children, Jeffrey & Jacob. Somehow Linda has managed to put up with her husband Jim Keenan for 35 years. There is one thing Linda will not do under any circumstances: She will not swing a brush.
---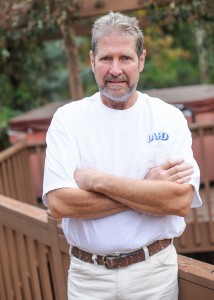 John F. has worked at Lake Area for 25 years. Most of John's painting experience has been gained at Lake Area. This means John has a profound understanding of the skills necessary to be an outstanding painter and project manager. He knows exactly what our customers are looking for and how to achieve both the customer's and Lake Area's expectations. He has lived in the North Metro for 56 years. John's hobbies include building cedar strip canoes and paddling them in the B.W.C.A. He also enjoys skiing and instructing in the winter months.
---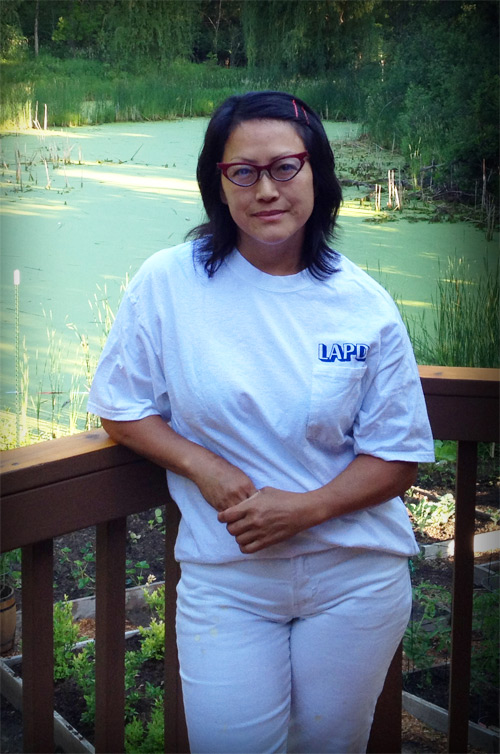 Jennifer combines experience and artistry for Lake Area Painting and Decorating. Jennifer has more than 15 years of experience painting houses, and she also majored in Fine Arts at the University of Minnesota. She has a pair of Cocker Spaniels named Beau and Betty, and likes to garden, paint (on canvas when she isn't painting houses), look for antiques, enjoy wine tasting, and spend time with friends and family.
---