We Know the Details on Lead Paint Removal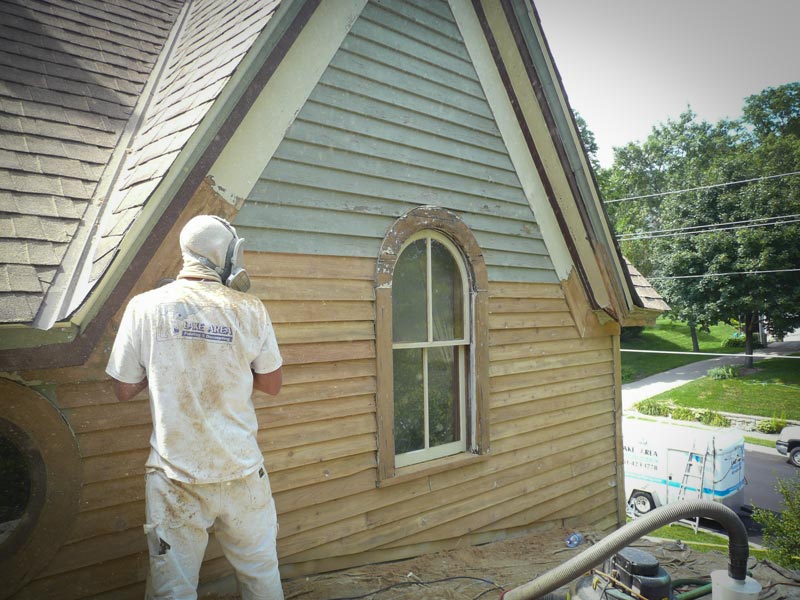 If you own a home built before 1978, and you decide to have a contractor renovate, repair or paint your home, did you know that they need to be certified before work can commence? At Lake Area Painting and Decorating, Inc., we take lead paint removal VERY seriously. We have the training and the experience to handle any project that includes lead paint removal.
---
EPA Certified In Lead Paint Removal
Lake Area Painting & Decorating, Inc. is Lead Certified trained and registered with the EPA in Minnesota, ensuring that your project is done safely, correctly, and is protected from fines up to $37,500 per day.
Having passed lead paint management training, the lead paint removal professionals at Lake Area Painting & Decorating go above and beyond to ensure your painting project is completed to the highest standards.
---
Which Lead Paint Projects Do These Rules Apply To?
The renovation, repair and painting of houses, apartments, and child occupied facilities built before 1978.
---
Lead Certification Is Required Anytime A Renovation/Repair Involves:
• 6 square feet of interior lead paint surface and or
• 20 square feet of exterior lead paint surface
Additional questions? Please contact us at lakearea@comcast.net