Providing Professional House Painting Services to the St. Paul area for More than Six Decades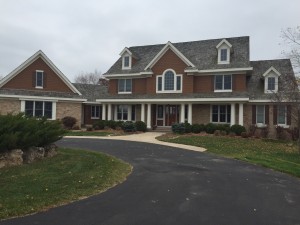 Since 1950, Lake Area Painting and Decorating has been providing quality house painting services to homeowners in the St. Paul area. We have painted more than 1,600 homes. We have many happy clients, which has resulted in a steady stream of referral business. Our commitment to quality service begins at first contact, right up until the final work site clean up. We are dedicated to incorporating proper prepping and painting techniques, along with quality products on every project. Call today for a client consultation.
We serve the following areas:
We look forward to working with you on your next painting project! Call today to set up a client consultation.