Request a Professional On-site Painting Estimate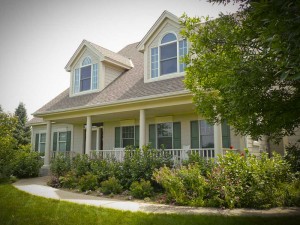 Thank you for your interest in Lake Area Painting & Decorating, Inc. We are professional painting contractors dedicated to delivering quality service with each project that we work on. While we focus on exterior and interior painting and staining, we also specialize in patio and deck furniture refinishing, ceiling and wall painting, cabinet refinishing, window sill refinishing, and more.
Please complete the requested information below and our office will contact you to schedule a FREE estimate and answer any questions you might have.
We look forward to hearing from you and working with you in the future. It is our promise to never share your information.